Shopping Cart
Your Cart is Empty
Thank you for your business!
You should be receiving an order confirmation from Paypal shortly.
Exit Shopping Cart
Listen to Jackie Teach & Share from God's Word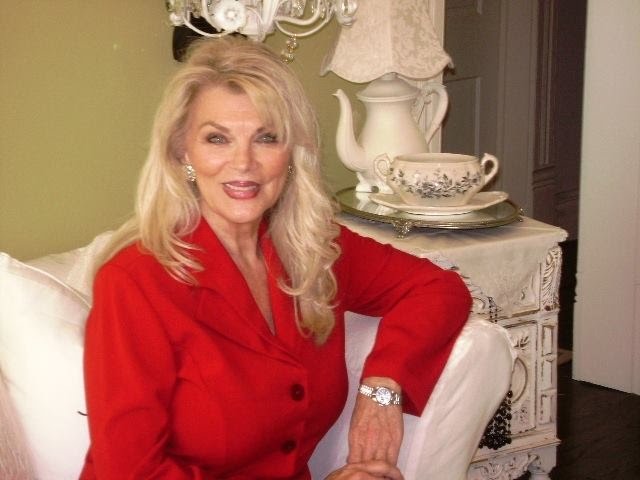 Jackie Holland Shares Her Key to Overcoming Stage 4 Cancer
Tune in as Jackie shares her testimony on overcoming cancer.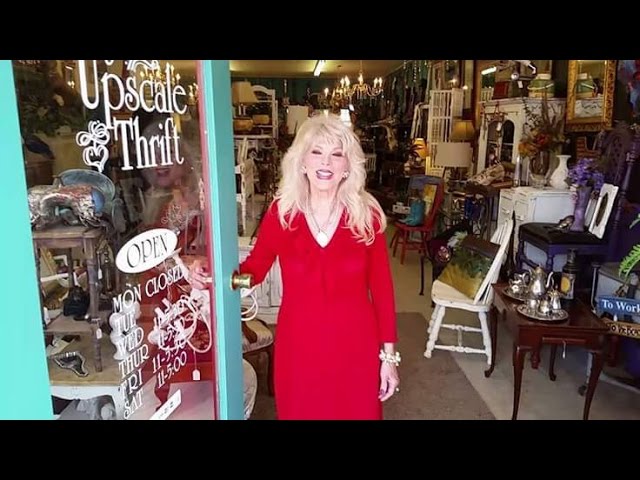 Does Life End with Cancer? No It Just Begins:

Jackie Holland - The Journey Continues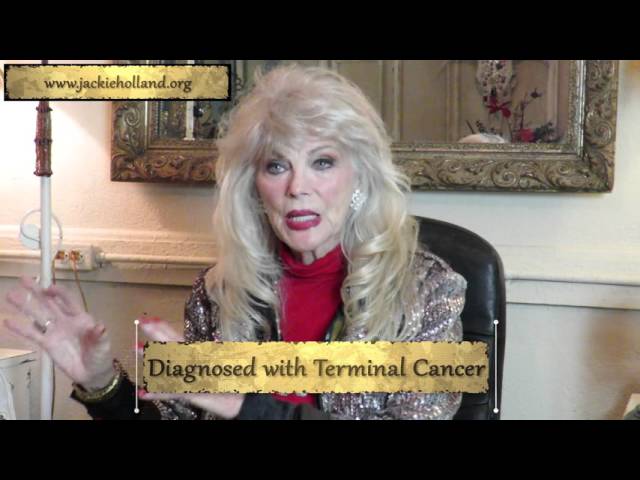 I Have Stage 4 Terminal Cancer, Now What?
When life overwhelms you, do you run or stand up for the fight?
Jackie shares her personal testimony from her book "Exposed Heart"

Jackie and the Queen of Buganda Interview
Jackie Holland interviews with the Queen of Buganda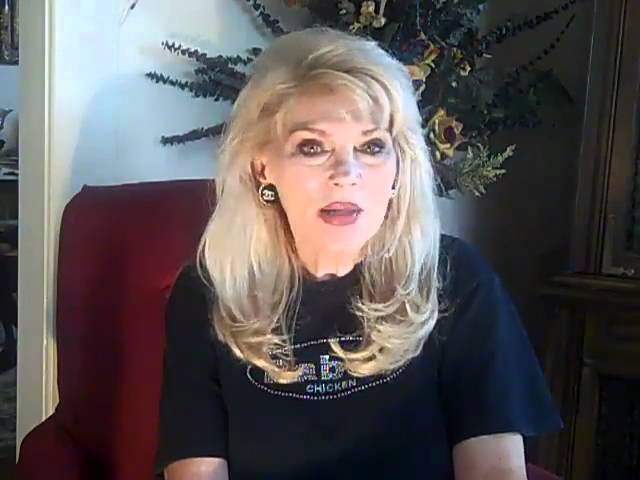 Tune in as Jackie teaches on: LOVE

He is There - Overcoming Abuse and Rejection
A true story of a woman's search for love.
Exposed Heart - Chapter One

Tune in as Jackie shares excerpts from her book.

How to Start Outreach Ministry
Tune in with Jackie Holland
"Upscale Thrift": Jackie Holland's Journey (Pt.1)

Tune in with Jackie Holland

Tune in as Jackie teaches on: GIVING

Tune in as Jackie teaches on: TEMPTATION

Tune in as Jackie teaches on: REJECTION

/